Office Policies
Cancelation Policy
At Mosaic Dental, appointments are made in advance by reserving the appropriate time slots to accommodate you, the patient, and your treatment to be performed. Our staff spends time meticulously preparing for each appointment by sterilizing, organizing and arranging the set up items prior to your arrival. This ensures that we achieve the highest standard of care and treatment that we pride ourselves on. We, therefore, require at least 48 hours notice prior to cancelling or rescheduling appointments. Patients who do not show, cancel or reschedule their appointment without proper notice will be assessed a $50.00 fee to offset the estimated amount time and effort the staff has already spent preparing for the appointment.
Thank you for your co-operation and we look forward to accomplishing all of your treatment.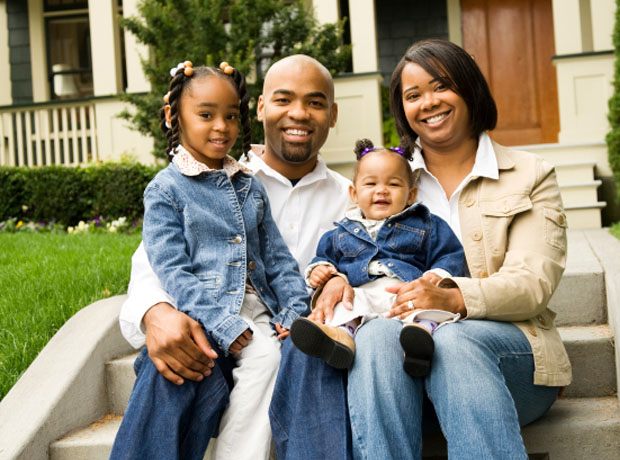 Payment Policy
We deliver the finest care at the current fee guide established by the Ontario Dental Association (ODA Fee Guide), therefore payment is due at the time service is rendered unless other arrangements have been made in advance. For your convenience we accept Debit, Visa, Mastercard, American Express and cash. If you have questions regarding your account, please contact us at 519-749-2121. Many times, a simple telephone call will clear any misunderstandings. There is an interest charge of 1.5% per month administered on accounts over 30 days. When extensive treatment is planned, we may offer third party financing.
Insurance Policy
We will fill out the necessary insurance forms and pre-authorizations at no additional charge. You must be aware however, that the ultimate financial responsibility lies with you, the patient. Please note: Read over your policy and be familiar with your plan. Your plan is unique to you. Your plan may not include all procedures as a benefit even if you have "100% coverage", there may be hidden limits. In addition, your plan may not be based on the most current dental fee guide. In both cases you will be billed for the difference. Payments from insurance plans can take from 2-6 weeks.
We will do our best to help you understand your plan coverage. However, questions regarding fees or coverage should be answered by your insurance carrier.